Tucson After-School Care Program
Enhance Your Child's Potential with After-School Programs
At Herencia Guadalupana Lab Schools, we offer after-school programs that focus on the holistic development of your child. Our early childhood education programs don't stop just because the school day is over — our premier after-school care will make sure that your child will continue to learn and grow outside of the classroom.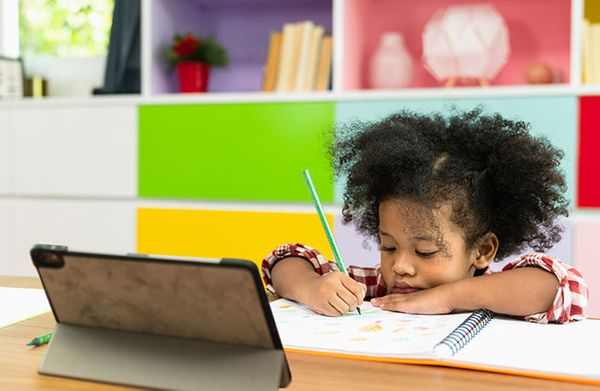 Experienced and Dedicated Staff
Our after-school programs are led by experienced and dedicated staff who understand the importance of providing a supportive and nurturing environment. Our teachers are passionate about their work and strive to create a safe and positive atmosphere that allows your child to grow and learn.
Support For Busy Parents
We understand that parents often face the challenge of balancing work and family commitments. Our after-school programs provide a convenient and reliable solution, giving parents peace of mind knowing that their child is in a safe and enriching environment after school hours. Our extended care program provides flexible scheduling options, ensuring that our services cater to the diverse needs of busy families.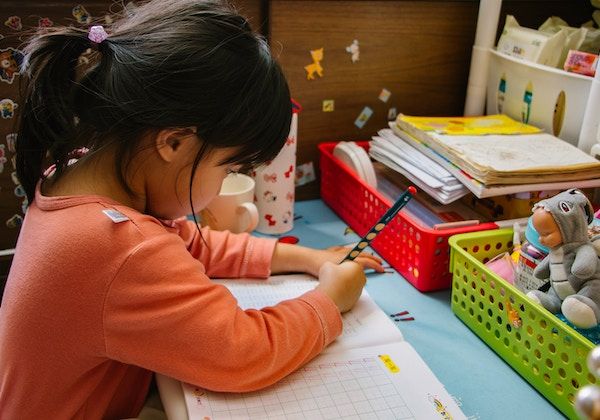 A Holistic Approach To Learning
At Herencia Guadalupana Lab Schools, we believe that education is not just about academics but also about the development of the whole child. Our after-school programs incorporate a holistic approach to learning that focuses on your child's physical, social, and emotional growth. We encourage healthy habits, positive relationships, and responsible behavior, empowering your child to become a confident and compassionate individual.
Enrichment And Homework Help Outside Of The Classroom
Our after-school programs offer a range of enriching activities and homework help that promote academic, social, and emotional development. Our staff works closely with each child to identify their unique strengths and interests, and our programs are designed to provide opportunities for them to explore and develop their talents. Additionally, we provide homework help, ensuring that children receive the support they need to complete their assignments and reinforce their learning.
To request more information:
Contact the Enrollment Office
Mon-Fri 8 am - 4 pm
(520) 982-7748
You can also request more information with this form: