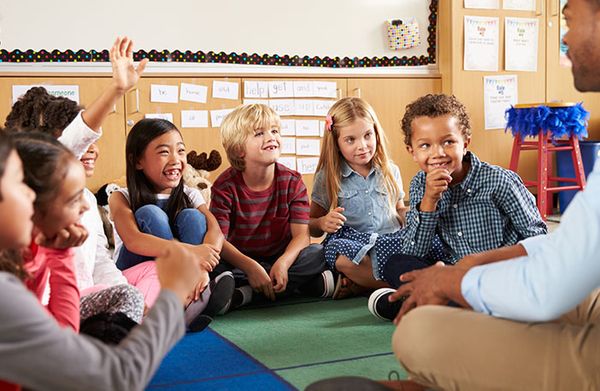 WAYS TO GIVE
There are many ways to support the students and mission of Herencia Guadalupana Lab Schools. Your gift is tax-deductible as a charitable contribution, and in some cases, your gift may be a tax credit to your Arizona income tax liability. Tax deductible opportunities for giving may support a student, enhance a school initiative, or honor a loved one. Learn more about how you can support our early childhood learning center below!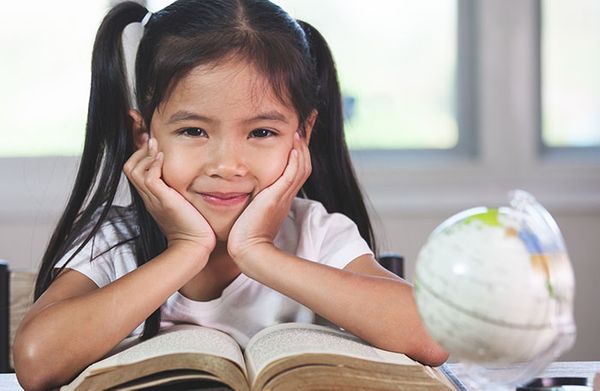 Scholarship Program
Our goal is to raise $50,000 to fund 10 preschooler scholarships for a calendar year. Scholarships will cover tuition for one year.
Selecting Scholarship Recipients

Selection will include a family budgeting session, home visits, interviews with parents, and proof of financial situation. Consistent attendance will be required including participation in school functions like conferences, programs, workshops, and field trips.
Family Contribution

A nominal weekly financial contribution from the family of each recipient will be required, with the amount determined by the specific financial circumstances. This contribution promotes participation and commitment, and provides dignity to the family supporting their child's education.

General Fund

Donations to our early childhood learning center can be directed to activities other than the scholarship program and align with donor preferences and organizational priorities (examples include: playground equipment/improvement, food program, technology costs, etc.) Donations to support general operations are greatly appreciated. However, you may wish to direct your gift to one of the items listed below.
Tax Benefits
Federal Tax Deduction
Herencia Guadalupana Lab Schools is a 501(c)(3) nonprofit, and as a result, donations can be applied as deductions to federal taxable income. Typically, the same donation can be applied toward the state tax credit and as a federal tax deduction.
Arizona Qualifying Charitable Organization / Tax Credit
A majority of children served by Herencia live in poverty, and as a result, we have been designated a Qualifying Charitable Organization by the state of Arizona. As a Qualifying Charitable Organization, donations to Herencia can be applied as an individual state income tax credit. ​
Alternate Payment Methods
If you wish to donate via check, please make checks payable to:
HGLS
Mailing Address:
6740 S Santa Clara Ave, Tucson, AZ 85756
Herencia Guadalupana Lab Schools
Donations
P.O. Box 11172
Tucson, AZ. 85734
To request more information:
Contact the Enrollment Office
Mon-Fri 8 am - 4 pm
(520) 982-7748
You can also request more information with this form: