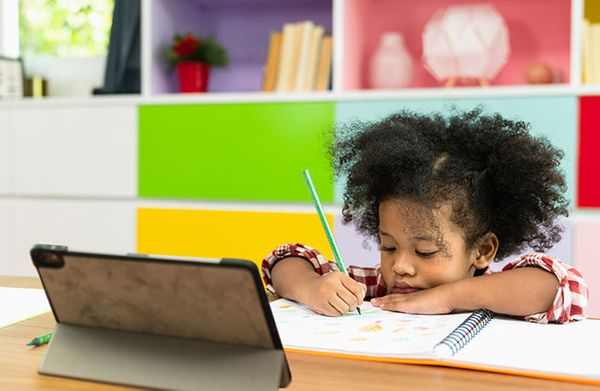 Timeless Teachings in a Changing World
Preschool in Tucson, AZ is a time of rapid growth and development. While the preschool curriculum at Herencia Guadalupana Lab Schools is designed keeping in mind the physical and intellectual developmental characteristics of three- to five-year-olds, there are certain milestones that most preschoolers should achieve before they begin kindergarten. Our early childhood learning center is dedicated to helping our students reach these milestones so they can continue their academic careers.
Preschoolers should be introduced to a wide array of educational areas, ranging from reading and art to math and science. This ensures a more inclusive and understanding across all aspects of life. The Herencia Guadalupana Lab Schools creates this for our students and emphasizes a lab school learning environment.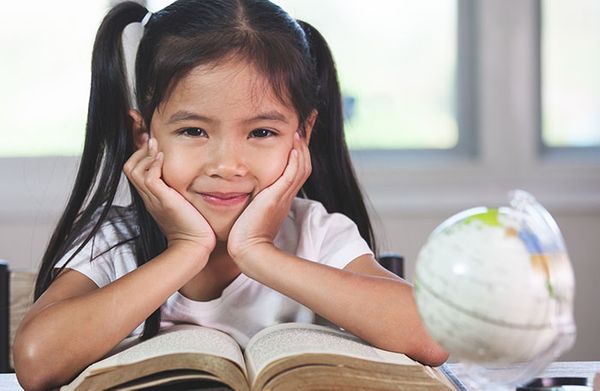 Language and Math Concepts
When it comes to the reading curriculum, our preschoolers learn, understand, and use a wide variety of new words. They learn to read and write and can identify sounds. This is important and helps build a foundation for later learning.
The math curriculum for our preschool in Tucson includes teaching the little ones to count, measure, identify and create patterns, use number and word symbols, and more. Our Herencia Guadalupana Lab Schools' early childhood teachers help introduce these concepts in a loving and caring environment.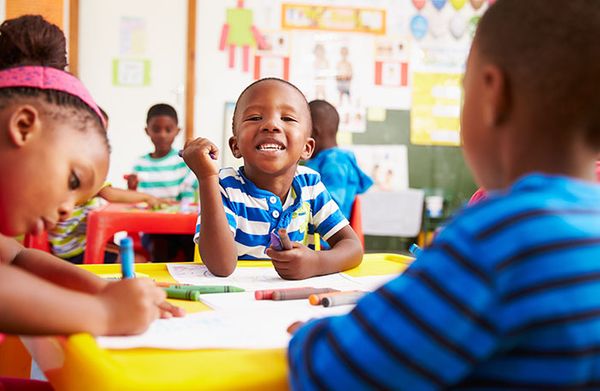 Fun With Art
Probably the most fun of all subjects is the art and craft curriculum for preschoolers. Children enrolled in our early childhood learning center get a hang of expressing themselves through art, and drawing and coloring activities strengthen their motor development.
The diversity and range of topics that preschoolers are introduced to are impressive!
How A Lab Preschool Environment Can Help Your Child
A lab preschool environment can provide many benefits for your young child's development. Firstly, by allowing children to learn through hands-on exploration and experimentation, they can develop a love of learning that can stay with them throughout their educational journey. Secondly, the social and emotional development of a child can be significantly improved in a lab preschool environment. Children have the opportunity to interact with their peers and develop social skills, such as communication, cooperation, and empathy. Overall, our Herencia Guadalupana Lab Schools environment can provide a nurturing, stimulating, and safe environment for your child to learn and grow, setting them up for success in their academic and personal life.
Contact Us For More Information About Our Curriculum
Herencia Guadalupana Lab School
Social Justice Curriculum Model
Child Centered, Child Driven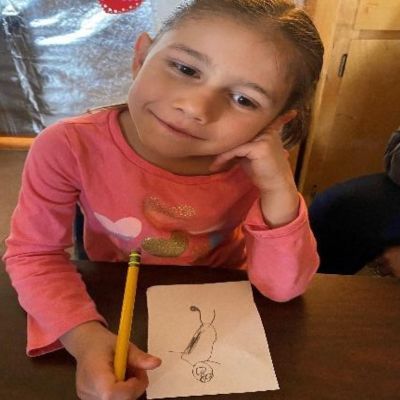 Social & Emotional Strength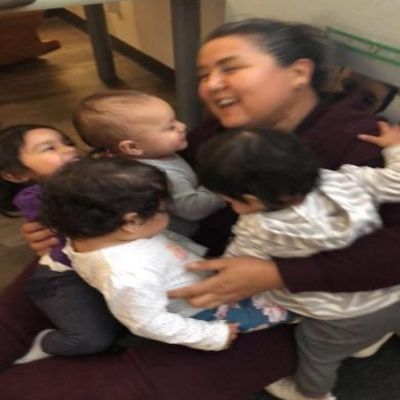 Values of Dignity, Justice, Mercy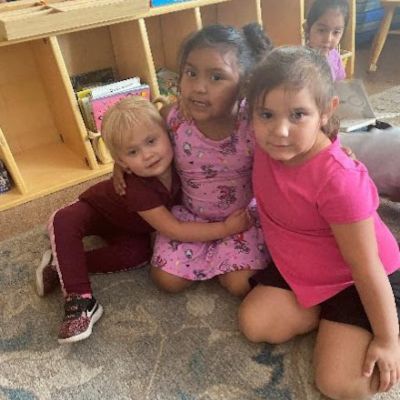 Thriving Skills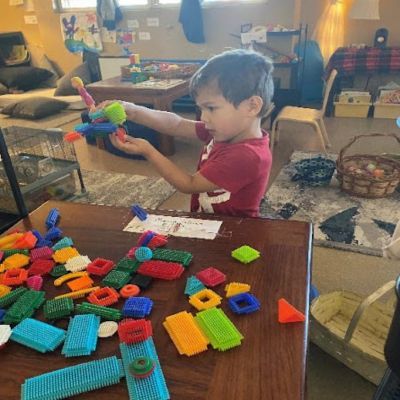 High Level of Cognitive Development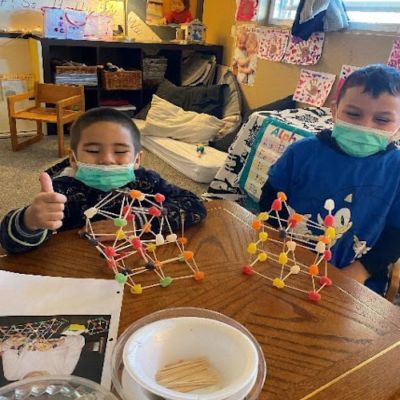 Conceptual Knowledge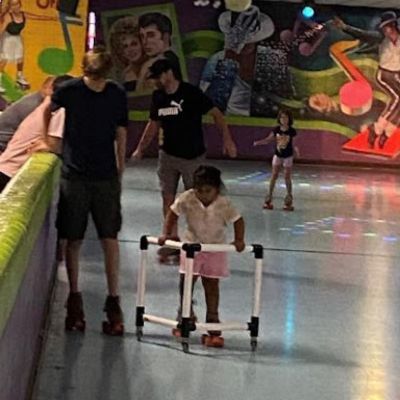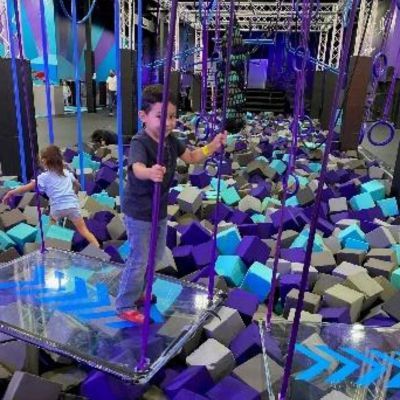 Physical & Healthy well-Being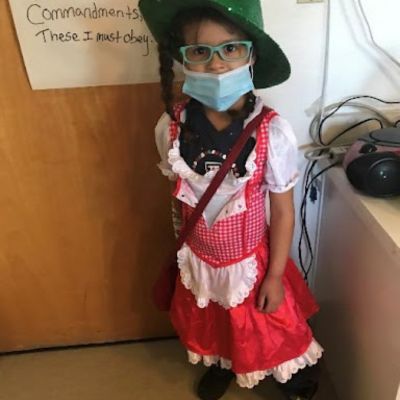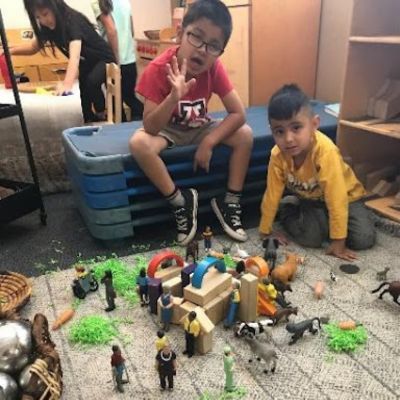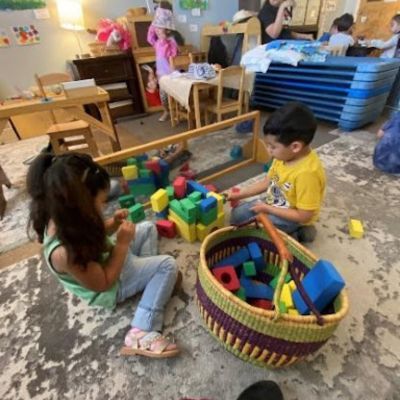 Creativity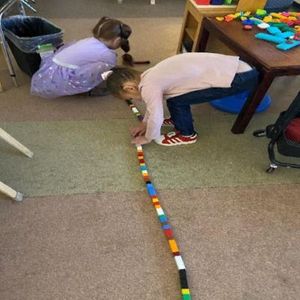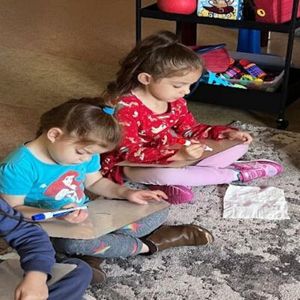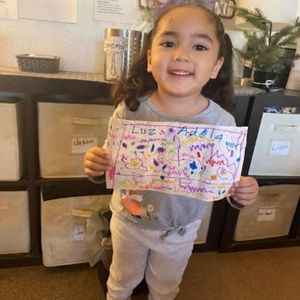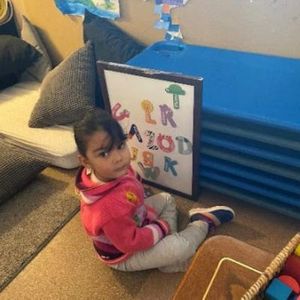 Basic Skills
To request more information:
Contact the Enrollment Office
Mon-Fri 8 am - 4 pm
You can also request more information with this form: