Herencia Guadalupana Lab Schools
Herencia Guadalupana Lab Schools
Preschool, childcare and after-school programs in Tucson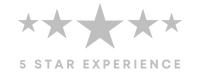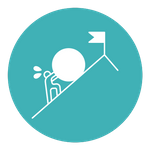 Perseverance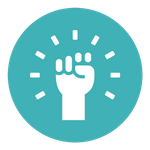 Resilience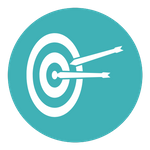 Goal Focused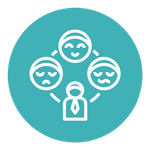 Self Regulation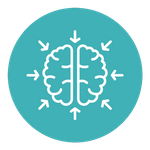 Cognitive Growth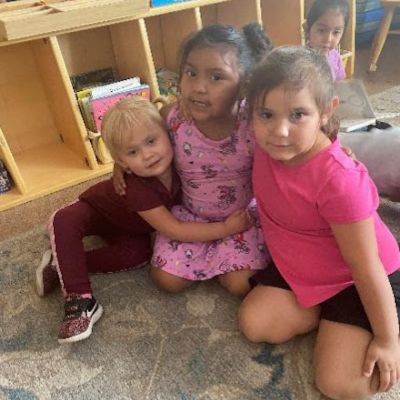 Our preschool program
An Arizona Quality-First center. Research-based social justice model serving all children with a focus on vulnerable communities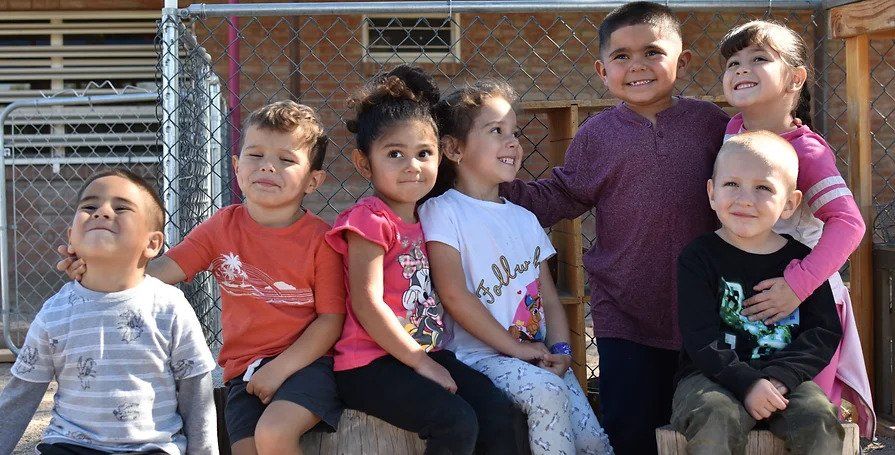 We nurture brilliant thinkers, global leaders, and caring citizens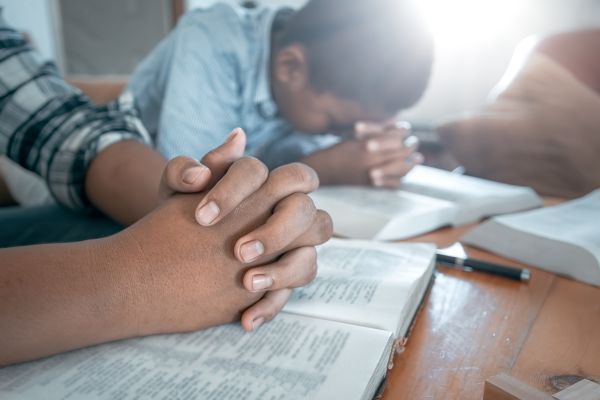 We are a non-profit, faith-based preschool. We harness the pain and suffering of children in poverty and bring forth servant leaders for our community.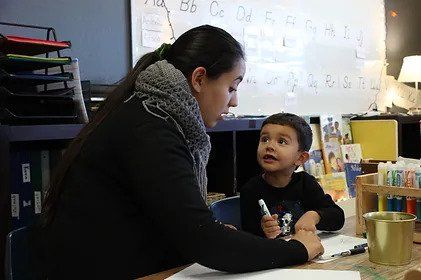 We are a lab school constantly innovating for the education of children in poverty.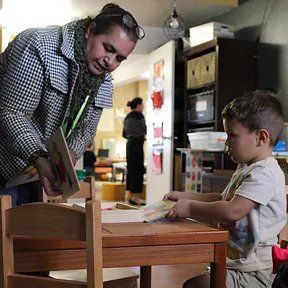 Life skills for success are lived daily through our research-based, social justice teaching model.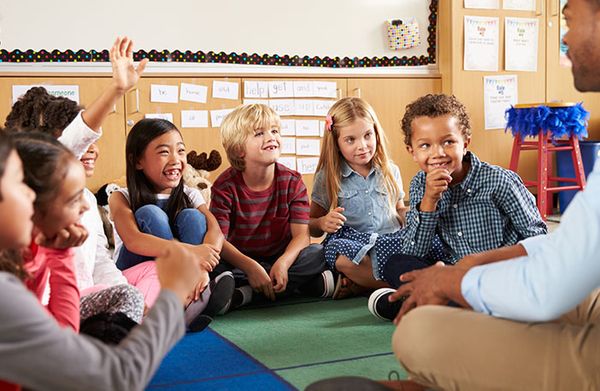 Our after-school program
After school programs for children 5 to 12 years old. Our after school program builds community, confidence and caring.

Dr. Ernestina Fuentes
Harvard University
CEO/Founder

Ms. Kelly Stoltz
University of Southern California
Executive Director/Founder
Rooted in the love of God, our children will lead with Justice, Dignity and Mercy to change the world