Preschool Learning in Tucson, AZ
Get A Head Start On Early Childhood Development!
We are an early childhood learning center in Tucson, AZ, with the goal of fostering intelligence, leadership, and compassion in preschoolers in poverty. Enroll your child today!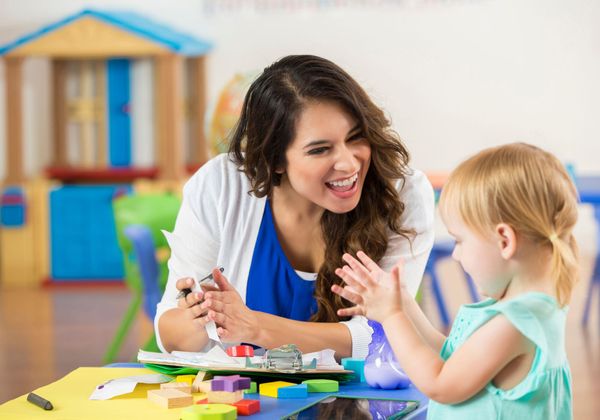 Our Core Tenets
At Herencia Guadalupana Lab Schools, we are committed to giving the young children of Tucson the best start to their academic careers. Our preschool focuses on instilling Christian virtues such as resilience, focus, self-motivation, and cognitive strength in our students to help them foster their social and emotional development. With our commitment to excellence, your child can count on receiving the best possible education. Give your child a head start in life and enroll them today in our top-tier preschool in Tucson.
An Important Stage In Development
Preschool is a crucial time for children as it is a period of rapid development wherein they undergo significant growth in their physical, emotional, and cognitive capacities. During this critical period, it is essential for them to receive high-quality teaching to introduce them to the basics of reading, art, math, and science that lay the foundation for their future success. Children who receive proper early childhood education are more likely to achieve better academic, social, and emotional outcomes in later life. Our preschool program provides a safe and nurturing environment that supports children's learning and dedicated teachers who focus on holistic child development to enhance their capacity for lifelong learning.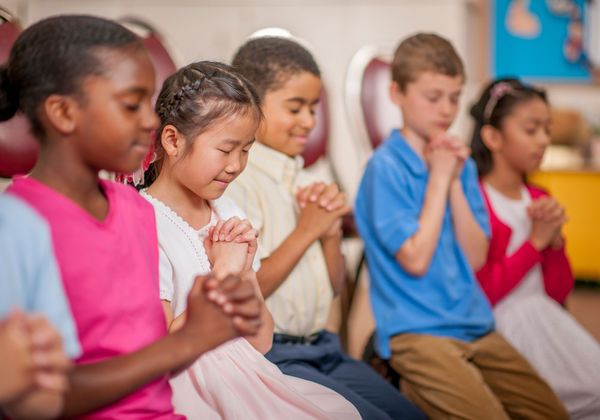 Spirituality And Strength
Guadalupana spirituality is a way of life deeply rooted in the Catholic tradition and celebrates the role of the Virgin Mary in the Catholic faith. Herencia Guadalupana Lab Schools incorporate this spiritual approach into their preschool classes by focusing on creating a nurturing and caring environment designed to encourage each child's spiritual growth. This approach emphasizes the importance of treating children with kindness, compassion, and respect while also fostering their sense of curiosity and wonder about the world around them.
Enroll your child in Herencia Guadalupana lab school today and join one of the best preschool experiences in Tuscon, AZ.
To request more information:
Contact the Enrollment Office
Mon-Fri 8 am - 4 pm
(520) 982-7748
You can also request more information with this form: